YOUR COURSE LEADERS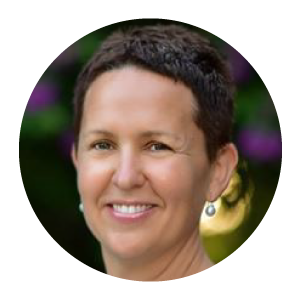 Jo Formosa
Co-founder of Health Dynamics
Dip. App Science in Acupuncture,Dip RMT, Cert IV – Ayurvedic Lifestyle Consultant Member A.A.C.M.A
Renowned Ayurvedic practitioner, creator of Health Dynamics, media personality and speaker, Jo Formosa is the mastermind behind this course. She has helped thousands of people around the world lead a more vibrant and healthy life and is now leading the way to training others to achieve these goals.
Jo Formosa is the Co-founder of Health Dynamics. She is a leading expert in the Alternative Health Industry and has over twenty years of experience as practitioner and speaker in Ayurveda, Chinese Medicine, Remedial Massage and Neuro-strategies.
Jo set up one of the first Ayurvedic clinics in Australia and has a strong record in helping patients back to health through her multi-pronged, and practical, approach to healing.
Jo has never been afraid of disrupting the traditional medicine models to heal people individually. The key is treating the cause and not the symptoms.